When modern and traditional architecture are thoughtfully combined, the results can be dazzling. That is exactly what you will find when you visit Richter Tavern: a revolutionary vision brought to life through the marriage of high design and a building's deep historic roots.
Richter Tavern is the gathering place that quintessentially encapsulates Boerne's culture. Served alongside Chef Frank's American-inspired cuisine, this stylishly refurbished setting is quickly becoming one of Boerne's most iconic and notable historical renovations.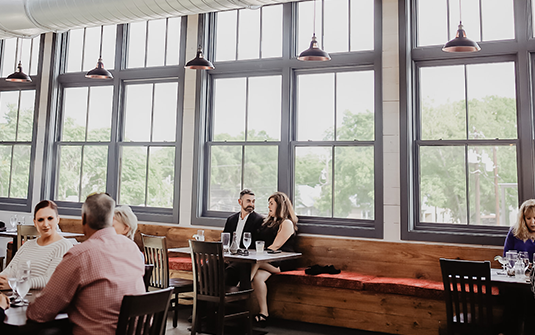 RESTAURANT - BAR - LOUNGE
Front of the House Manager
A 1992 graduate of the prestigious Scottsdale Culinary Institute, Francisco "Frank" Ramirez Jr. has taken a unique, adventure-filled journey that has afforded him a deep, well-rounded view of the restaurant industry.
Having served as Executive Chef, Food and Beverage Manager, as well as a head banquet chef, Frank's wealth of opportunities have allowed him to understand all aspects of the culinary field.
"A truly successful operation needs a cohesive front-of-the-house and back-of-the-house team in order to provide guests with the best culinary experience and an inviting atmosphere. We at Richter Tavern have something for everyone."
Frank is passionate about satisfying customers with the highest standards of excellence. His proven ability to build competent staff and create a family of like-minded professionals compliments Richter's mission to offer an environment where customers, employees, and vendors prefer to be.
"I have had the pleasure of being part of the Richter Family from the very beginning. I am incredibly proud of the dynamic environment we have created; there's no place I'd rather be."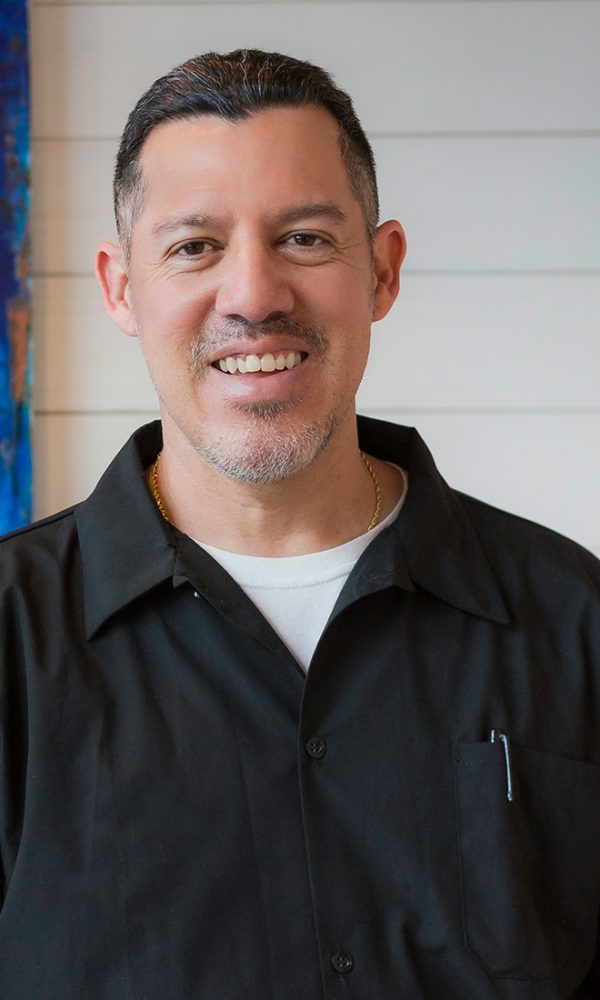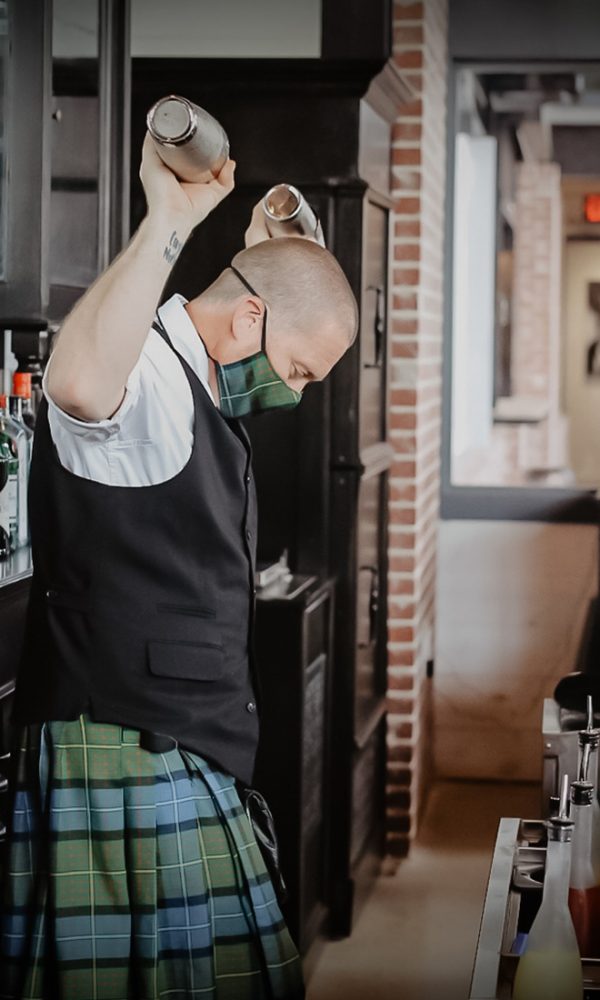 Mike Rogers is an acclaimed bartender and mixologist serving as Richter Tavern's Beverage Director. He is responsible for the creation of Richter's world-class cocktails, spirits, and beer programs.
Originally from the accounting world, Mike felt like his career was missing something. He was never satisfied just with crunching numbers.
Upon realizing the restaurant and hospitality industry was where his heart belonged, he trained to become a professional bartender at the Red Rock Casino Resort & Spa in Las Vegas, Nevada.
From Las Vegas to San Antonio, Mike is well-known for his invaluable role in the launch of several high-end establishments from Paramour to Bohanan's and more, eager to evolve the bar culture of San Antonio.
"My dream is to see the people of Boerne enjoy a high-end experience without having to drive to San Antonio. Though it's been widely overlooked, I'm excited that we have captured that experience here at Richter."
At Richter Tavern we are here to create and maintain an environment that assures a safe, engaging and authentic experience where customers, employees, and vendors prefer to be.
COOK & KITCHEN STAFF APPLICATION